Banner Art: Inking Imps
Hey folks! Welcome to the first ever test run of my Features Week mega blog post. Here I'll be posting links and personal recommendations from all of the artists that comes out at the end of this week!
The podcast version of everything you see here and much MUCH more will be live on my podcast feed on October 12th!
---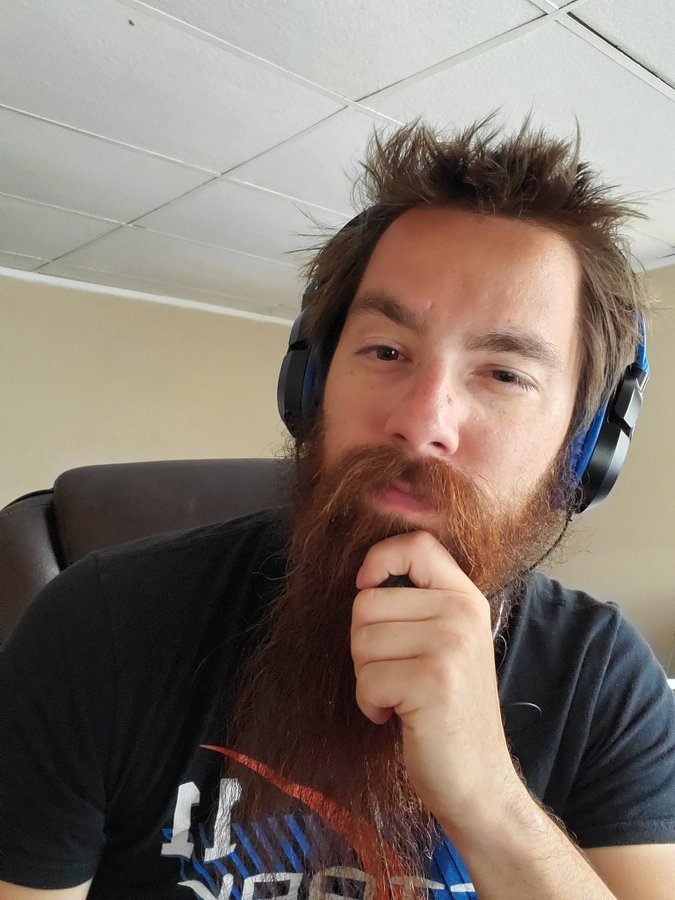 Remy (horror writer)
Featured Links:
Remy's story featured on the Grey Rooms' Season 2 pre-season (links to Stitcher)
---
Octoberpod VHS (Podcast)
Featured Links:
*in the episode I state that there is a video element to the podcast's promo. I failed to do proper research before saying that, no one is surprised*
---
S.H. Cooper (voice actor)
Featured Links:
Podcast Twitter (Calling Darkness)
Personal Recommendations:
Calling Darkness (linked above)
Thrown Together Productions (Website)
---
Inking Imps (Artist)
Personal Recommendations:
From the Artist: "They work in various mediums tackling both horror and dark fantasy, both subjects which I adore. They need to have more of a spotlight put on their creativity and creations, as I've used them as a heavy source of inspiration."
---
Nightmare Zombiecorn (YouTuber)
Featured Links:
More than Just Child's Play Video
Personal Recommendations:
*Somehow I missed the funny story Zombiecorn had to share with us.
My video about the inspiration for "the little thing" my daughter watches my videos so one night she comes up to me and says "your new video… explain" I had to tell her all about what happened and stuff, I thought it was pretty funny.*
---
A huge thank you to the artists in this blog post! They are all exceptional people you should be following!